At one time or another, a typical human being would need the service of a lawyer, not necessarily for defense in a court of law.
The problem mostly faced is choosing the wrong lawyer or overpaying for a service.
People who would be leaving an inheritance for their loved ones and want it shared in specific ways will need the service of a trust lawyer.
What is a Living Trust?
A Living Trust, sometimes called Inter-Vivos Trust, is a legal arrangement by an individual, known as the settlor, assigning a person or entity, the trustee, to oversee the sharing of assets to beneficiaries.
It is an estate planning tool that prevents any probate among beneficiaries. The legal document gives the Trustee control over the assets for a certain period for the benefit of the beneficiaries.
Settlor, grantor, and trustor all mean the same thing. In a living trust, control of the assets is transferred to the trustee while the grantor is still alive.
Who is a Trust Lawyer?
Trust lawyer does not denote that a lawyer is trustworthy; instead, it is a term used to refer to lawyers that deal in setting up a trust for an estate.
According to The Werner Law Firm, a team with an experienced living trust lawyer in Los Angeles, it is possible to write your trust, but a competent lawyer will help dive through any complicated legal implications of your decisions.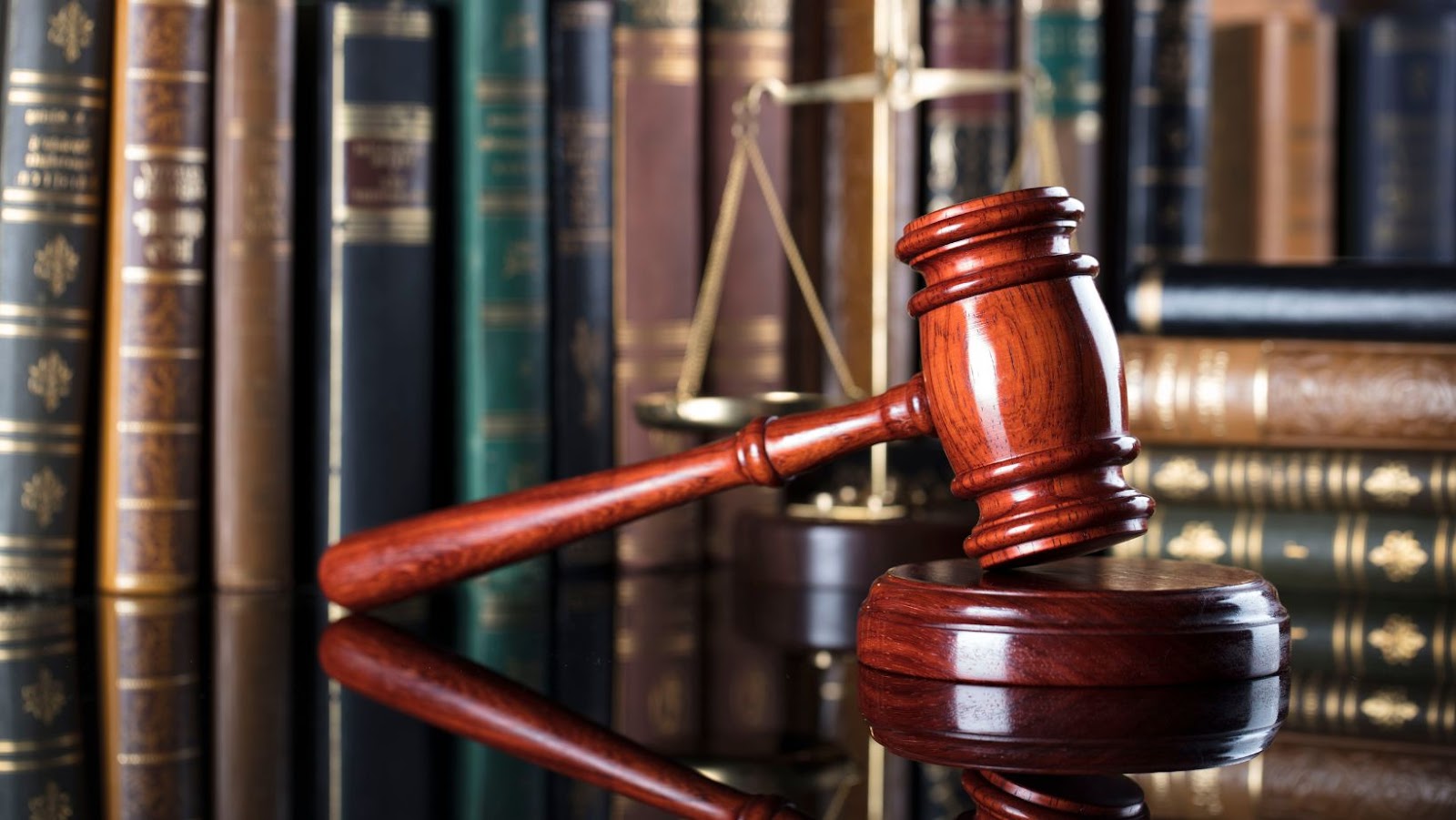 Things to consider before hiring a trust lawyer
● Speciality
Only hire a lawyer who specializes majorly or only in estate planning. Such an attorney will most likely be up to date with the law that concerns your estate.
Avoid hiring a legal practitioner with knowledge and expertise in multiple law fields. You need a competent counsel, not a jack of all trades, a master of none.
● Experience
Lawyers' proficiency, most of the time, comes with experience. The case studies taught in law schools are difficult to replicate in the real world. Hire a lawyer with years of experience handling trusts like yours.
Law firms usually have a team of lawyers who specialize in setting up trusts.
● Reputation
A lawyer may have a considerable number of years of experience but lacks an impeccable track record.
 Read testimonials of previous clients on the website of the law firm you are considering. If this is not available, request contact of the lawyer's previous clients to ascertain what to expect.
● Charges/Fees
Expensive fees do not automatically signify qualified service. Before settling for a trust lawyer, shortlist more than one to consider what they offer compared to their charges.
Also, ask for a total estimate to ascertain if your budget can afford it.
● Communication
You should be able to reach your trust lawyer with ease. This is why getting a trust lawyer in your local area is recommended.
Difference between Living Trust and Will
The sole difference between a will and a living trust is that a will only become effective after your death, while a living trust is valid once assets are added to the trust after the legal document is duly prepared and signed.
Types of Trust
There are two major types of living trust, revocable and irrevocable.
Revocable trust
A revocable trust can be amended by the trustor. Beneficiaries and sharing formula may be altered whenever the grantor desires.
This type of trust is easy to set up but has some disadvantages. If the settlor dies, the estates in the trust are subject to state and federal taxes.
A court order may also mandate the estate be liquidated if the grantor runs afoul of the law.
Irrevocable trust
An irrevocable trust is set once it is finalized. The grantor cannot alter it. It safeguards the estate in trust against common problems encountered with a revocable trust.
However, it is not easy to set up. A trust lawyer will be needed to perfectly work it out.
Importance of Living Trust
● Save you money
A living trust can save you estate taxes. It can also protect your assets, especially if your profession exposes you to lawsuits. An irrevocable trust protects your estate from creditors and fines.
● Protects your family from public eyes
Public members can pull a will to see who inherits what. Trust, on the other hand, is a private document. Nobody can see what goes to who. The trustee is responsible for ensuring the estates are distributed as indicated.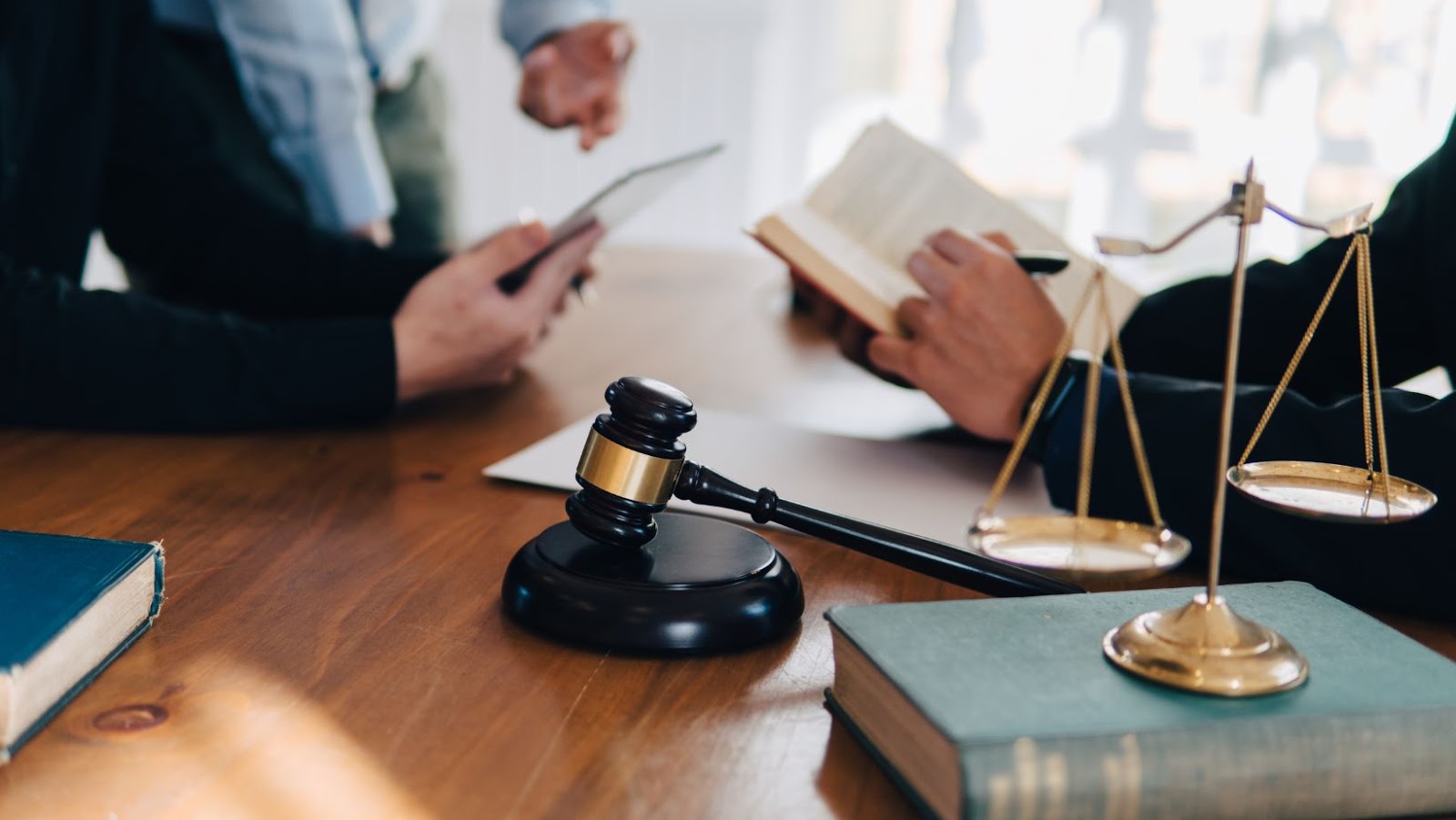 ● Safeguards your loved ones
A trust can help save your loved ones from themselves. You can mandate a young beneficiary must reach a certain age before being granted access to the estate. If you are suspicious of your child's partner, you may indicate they only have access to your wealth if they do not divorce.
This can help keep the estate within the family.