How to cash out Bitcoin is one of the most commonly asked questions among cryptocurrency users, especially newcomers. This is a result of their desire to learn how to recover their capital whenever necessary. There are several ways to sell Bitcoin in exchange for fiat currency. Three options are, however, the most convenient. We will examine the three most frequently selected methods in this article.
3 Most Popular Ways How to Cash Out Bitcoin
Here are the top three methods for selling Bitcoin for cash.
How to Cash out Bitcoin at Bitcoin Shops
A Bitcoin shop is a physical venue where people may purchase and sell cryptocurrency. Those looking for how to cash out Bitcoin can consider this alternative because it is safe, practical, and perfect for those who prefer in-person assistance. You can use the following steps to employ this method.
Step 1: Find the closest reputable Bitcoin shop by doing some research. Find out about their online reviews, business hours, exchange rates, costs, required paperwork, etc., through your investigation.
Step 2: Go to the branch and express your intentions there. Remember that you can always ask questions about how to cash out Bitcoin.
Step 3: Accept the terms of service and deliver the required documents.
Step 4: Send the amount of Bitcoin you wish to cash out to the wallet address provided by the Bitcoin shop.
Step 5: Receive the confirmation and payment in cash.
Exchange Platforms
Cashing out via an exchange platform is one of the often-used strategies for how to cash out Bitcoin. Simply adhere to the steps listed below to cash out using an exchange.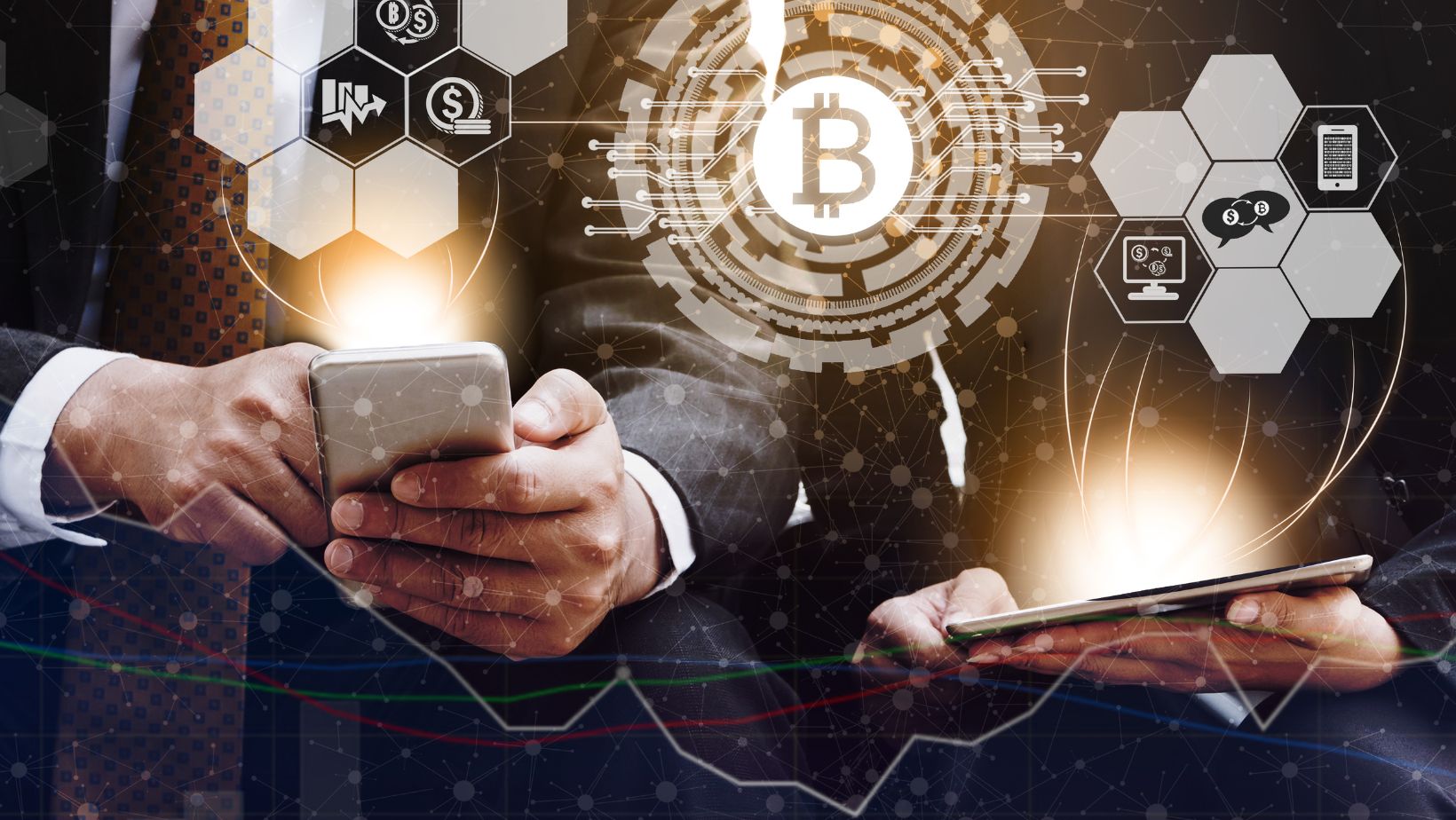 Step 1: Look for an exchange that offers quick Bitcoin cash-out options.
Step 2: Create a verified account and register with the exchange. You must go through a verification process involving steps such as KYC (know your customer), two-factor verification, etc., in order to validate your account.
Step 3: Enter the deposit address for the exchange account you have just created to move your Bitcoin assets from your personal wallet, where they are now stored, to your exchange wallet.
Step 4: Select Bitcoin as the asset in the "sell" section of your exchange account and put a dollar number on how much you wish to sell.
Step 5: Verify the specifics of the transaction and start the sale. Once the sale is complete, you can transfer the cash funds to your preferred bank account.
Bitcoin ATMs
Another choice to consider if you are wondering how to cash out Bitcoin is using a Bitcoin ATM. The purchase and sale of Bitcoin are supported via standalone machines known as Bitcoin ATMs. To use a Bitcoin ATM, proceed as follows.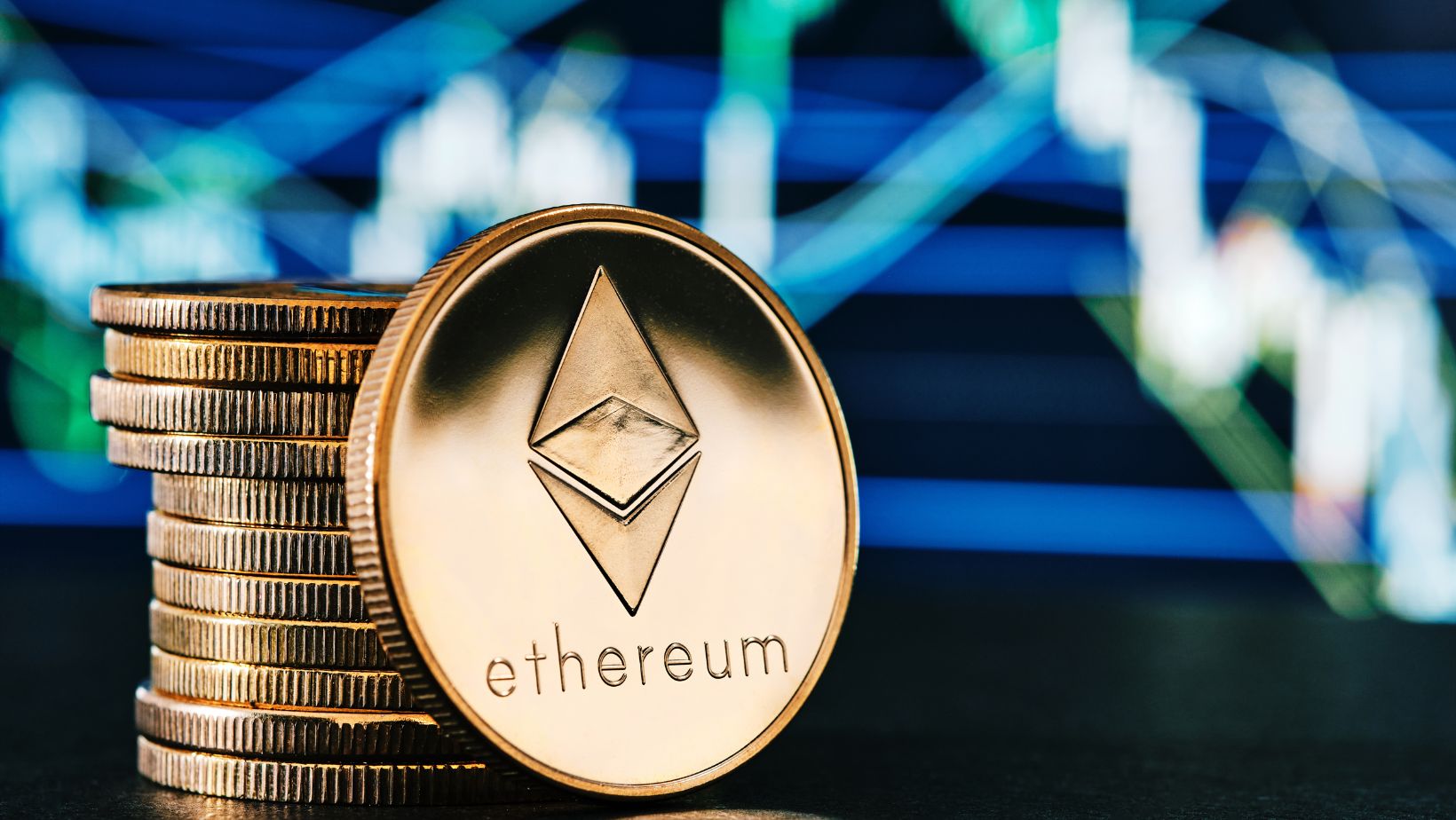 Step 1: Go to the closest Bitcoin ATM that allows you to cash out Bitcoin.
Step 2: Once there, press the screen to choose "sell Bitcoin" or "withdraw cash" from the options.
Step 3: Next, either manually enter the wallet address or scan the QR code of your Bitcoin wallet.
Step 4: Define how much Bitcoin you want to sell and finalize the deal. Then, the ATM will produce a QR code that you may scan using your Bitcoin wallet app on your smartphone.
Step 5: Send the requested sum of Bitcoin to the given address and wait for the ATM to dispense the equal amount in your local currency before collecting your payment in cash.
Conclusion
In this article, the three most popular ways how to cash out Bitcoin have been examined. Keep in mind that each of them has specific advantages and disadvantages. Therefore, be sure to do your study on each one and select the best choice for you.