In this enthralling article, we will unlock the secrets of transitioning from in-house bookkeeping woes to embracing the prowess of pro-level bookkeeping services in San Antonio. Prepare to unravel a world of expert assistance, unwavering reliability, and the freedom to focus on what truly matters – nurturing your business to new heights of success. Let's embark on this captivating voyage together, where you'll discover actionable advice to elevate your financial management strategies and seize boundless growth opportunities.
Reasons to Outsource Bookkeeping
As an astute entrepreneur, you realize that your business deserves undivided attention and strategic planning. Some of the reasons to give up the overwhelming burden of in-house bookkeeping and embrace specialized bookkeeping services in San Antonio include:
Rapid Business Growth
Your company is experiencing rapid growth, and you are juggling many responsibilities with clients and employees. Managing QuickBooks has become an added burden, taking away valuable time that could be better spent on strategic decision-making. By entrusting your financial tasks to seasoned professionals, you liberate yourself from the shackles of numbers and ledgers.
Dealing with Unexpected Departures
Your dedicated in-house bookkeeper, once a pillar of support, has bid farewell, leaving you with a palpable sense of urgency. As the days pass, the backlog of bookkeeping tasks grows like an untamed river surging beyond its banks. Fear not; skilled partners are always ready to guide you and take over your business's financial attributions.
Falling Behind on Books
Life is a tapestry of unexpected events, and sometimes it weaves knots that hinder the flow of progress. Your business, once gliding effortlessly, now finds itself entangled in a web of unforeseen circumstances. Getting back on track is essential when falling behind on your books, but it's a challenge without the right expertise and resources. Once again, a specialized team of accountants can propel your business forward with newfound strength and purpose. With their unwavering reliability, you can embrace the promise of stability once again.
Inadequate Expertise
While you have someone handling bookkeeping in-house, they might need additional training or oversight to ensure accuracy and compliance. In this situation, the solution lies in partnering with a seasoned crew of financial experts.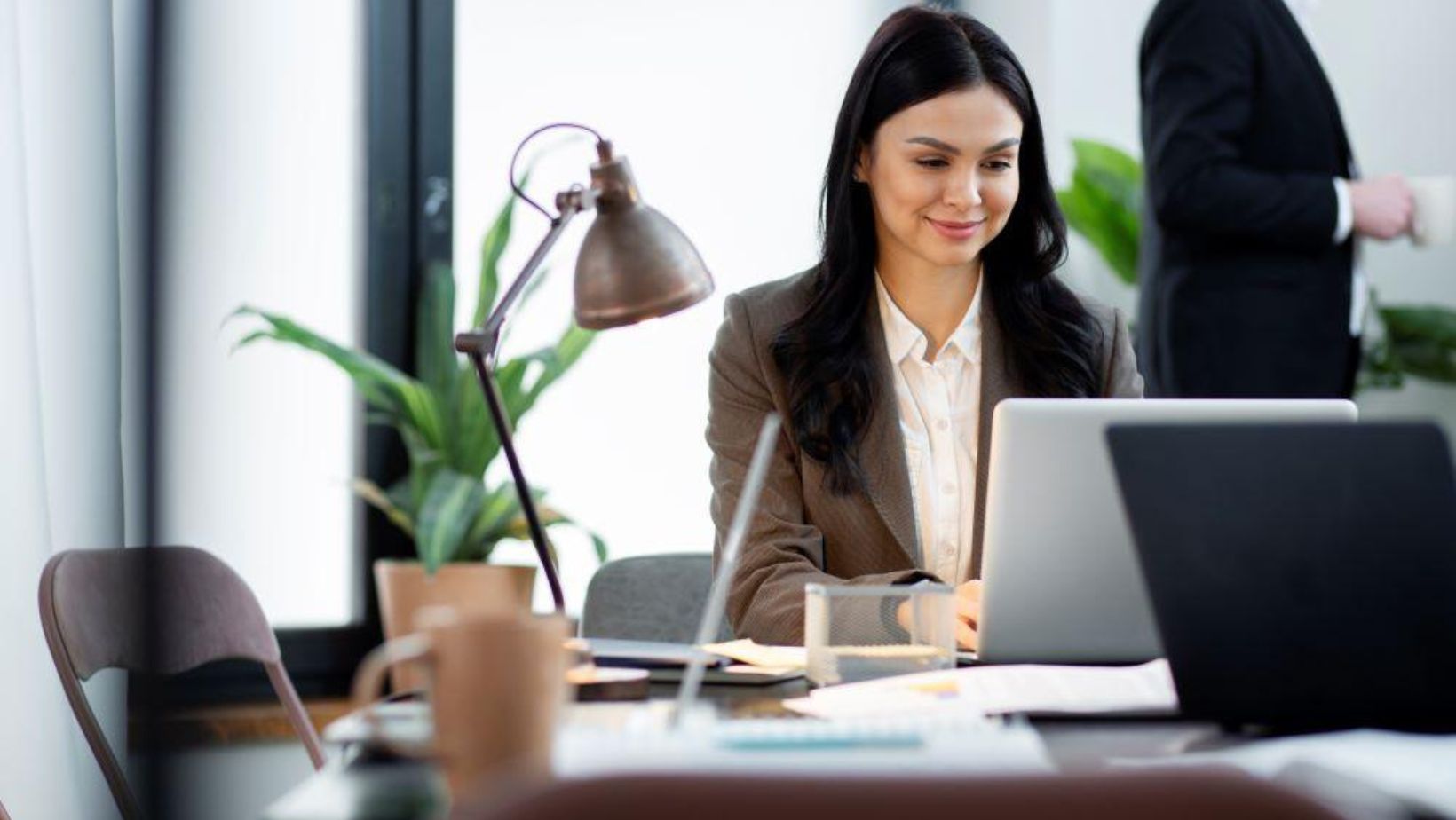 They empower your in-house team, imparting knowledge like seasoned mentors, to ensure your financial records remain a beacon of precision. With their guiding hand, your in-house bookkeeping team will be trained to deal with complex situations in the utmost manner.
The Benefits of a Professional Bookkeeping Agency
Collaborating with an experienced bookkeeping agency has numerous benefits, including:
Professional Expertise
Specialized bookkeeping agencies harbor seasoned experts with the latest industry insights and best practices. By joining forces with these financial virtuosos, you gain a competitive edge that propels your business toward prosperity.
Better Focus
In San Antonio's business landscape, time is the currency that drives success. Outsourcing your bookkeeping tasks allows you to be more productive and proactive in your business operations.
Reliability and Continuity
Unlike in-house bookkeepers who may quit or become overloaded, professional agencies offer a reliable partnership that ensures your financial tasks are consistently managed, no matter the circumstances.
Trust and Security
Top agencies conduct rigorous background checks on their bookkeepers and provide ongoing training, offering peace of mind and ensuring the utmost security for your financial data.
Comprehensive Insurance Coverage
Reputable agencies offer full insurance coverage, including Errors and Omissions, protecting you from potential financial risks.
Convenience and Flexibility
Specialized bookkeeping services cater to your unique business needs, offering various options to access and manage your QuickBooks files and documents.
Quality Assurance
Engaging a professional agency helps maintain accurate financial records, reducing the need for significant adjustments by your CPA and saving you costs in the long run.
Types of Bookkeeping Services Available
In this section, we'll explore some of the essential services offered by a trusted bookkeeping agency:
Configuring QuickBooks: With expert assistance, bookkeeping agencies can establish new QuickBooks company files and configure them to suit your business requirements.
Clearing Backlog: A specialized agency can efficiently handle any backlog of bookkeeping work, bringing your financial records up to date promptly.
Resolving Legacy Issues: A professional bookkeeper in San Antonio can help clean up any lingering issues or discrepancies in your financial records, ensuring accuracy and compliance.
Day-to-Day QuickBooks Support: Ongoing support for daily bookkeeping tasks, ensuring your financial data remains accurate and organized.
Bank Reconciliations: Reconciling bank accounts and credit cards to ensure accurate financial reporting.
Accounts Payable and Receivable Management: Managing your accounts payable and accounts receivable processes to optimize cash flow.
Inventory Management: Handling inventory-related transactions and keeping track of stock levels for better financial management.
Training Services: Providing training sessions for your staff to enhance collaboration with the bookkeeping agency.
Coordinating with Your CPA: Liaising with your CPA to streamline financial reporting and ensure compliance with tax regulations.
Consulting on Sophisticated Projects: Assisting with complex projects like transitioning between accounting packages and optimizing bookkeeping workflows.
How to Transition to Specialized Bookkeeping Services?
The process of outsourcing your bookkeeping needs is straightforward. Once you find an expert bookkeeper in San Antonio, they will guide you depending on your needs:
Collaborative Approach
Specialized agencies don the mantle of mentors, imparting their financial wisdom to your in-house staff.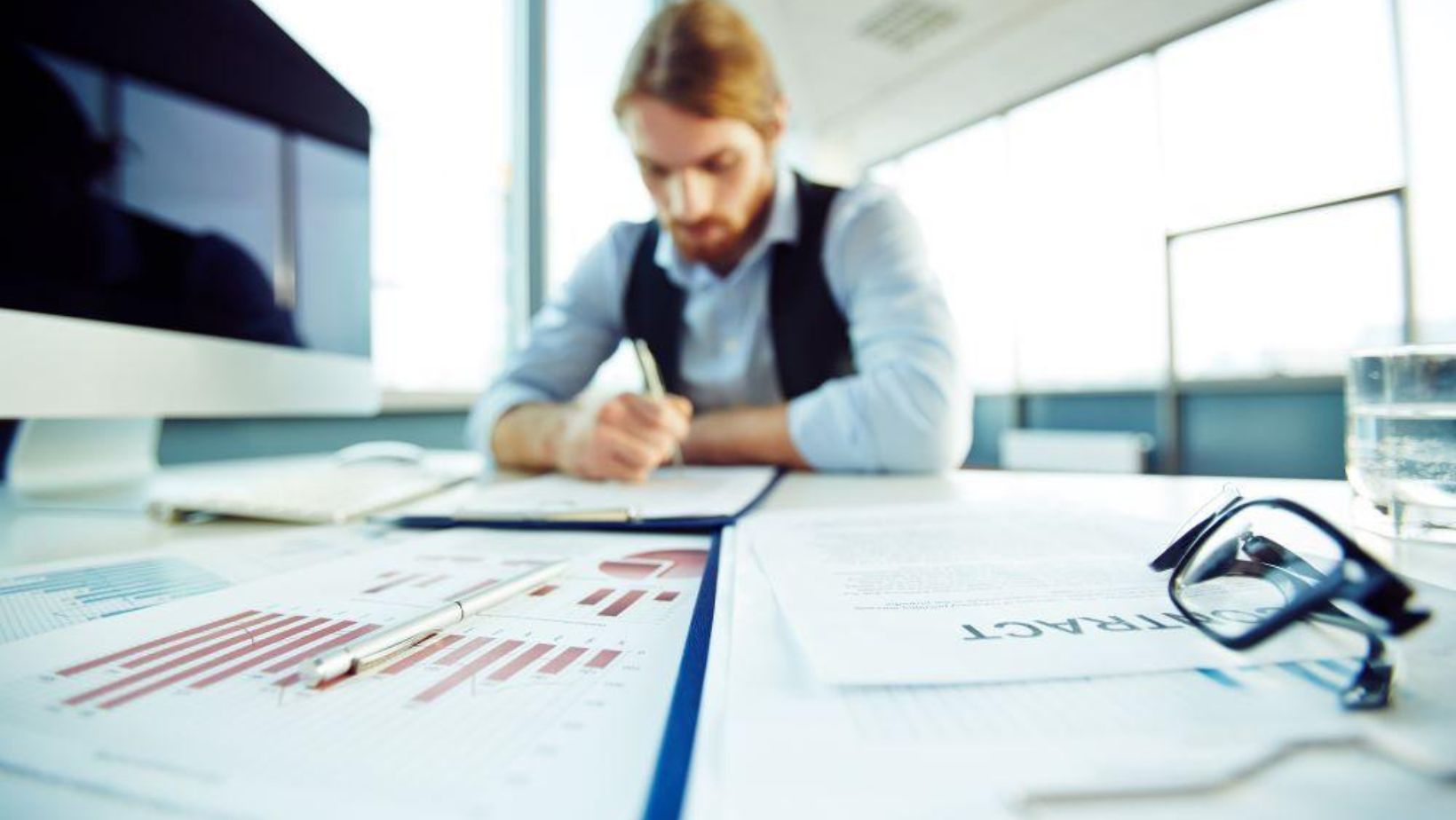 Through comprehensive training, they equip your team with the knowledge and skills to work seamlessly with their bookkeepers. The result? A harmonious collaboration where your staff and the agency's experts blend their talents to create a crescendo of efficiency and accuracy.
Remote Operations
As businesses seek agility and flexibility, the need for dedicated office spaces diminishes. Specialized bookkeeping agencies ride the wave of remote operations, offering expert services from afar. These agencies can work remotely, eliminating the need for dedicated office space and reducing operational costs.
Flexibility in Service Delivery
Most bookkeeping agencies offer fixed-term contracts that you can quit at any time. They provide their services in the form of plans, most commonly on a weekly or monthly basis, allowing you to tailor the projects as you need.
Conclusion
Transitioning from in-house bookkeeping to professional agency services is a strategic move that can transform your business operations. By leveraging specialized expertise, reliability, convenience, and the ability to focus on your core competencies, you can optimize your financial management and drive your business toward tremendous success. Embrace the power of pro-level bookkeeping services in San Antonio, and set your business on the path to economic prosperity and growth.