If there is one thing that every business needs to do, it's to go through a renovation. Renovations are great for business for a number of reasons; they can help to reinforce your brand by helping you to align your visual brand identity with your physical business for example.
As you might have guessed, brand affinity is incredibly important for customers. In fact, it is one of the most important factors for customers looking for a brand to support. This article will look at important factors to consider when renovating your business, not only to improve your brand affinity, but also to ensure that your renovations are worthwhile.
Update Equipment
The first tip on this list for any business who is looking in to give their building a facelift would be to consider updating your equipment. If you are going to be giving your business a facelift, it goes without saying that you probably have some money set aside, so it's worth spending a little bit extra to ensure that your equipment is up to date.
For example, if you have a few offices and not enough storage space, perhaps it's time to get a few new storage cabinets. For example, BiGDUG offers a wide range of cupboards, cabinets, and lockers that will give your business a new feel. You might also want to upgrade your computers, air conditioning systems, and more. Just keep your brand affinity in mind; if you market yourself as eco friendly, the equipment you use should be eco friendly too.
Improve Efficiency
The next tip on this list for a business renovation would be to focus on improving the efficiency of your business. As mentioned above, one way to do this would be to update the equipment, such as the computers. Another thing you could do is transition to industrial shelving, especially if you have a lot of stock in your storeroom.
Another way you could improve efficiency might be to change the layout of the office. For example, you should make it as quick as possible for employees to get back to work. Change the cubicles around to increase workflow, especially if they need to travel around the room to use the printer for example. You could also get suggestions from employees about how to improve efficiency, since these changes will affect them directly.
Maintaining Brand Image
The next tip on this list for a business facelift would be to consider your brand image. In most cases, when doing a renovation, you are going to want to maintain your existing brand image so that you can maintain your customer base. This means that you need to pay careful attention to the color choice that you use, the visual aspect of your building, and more.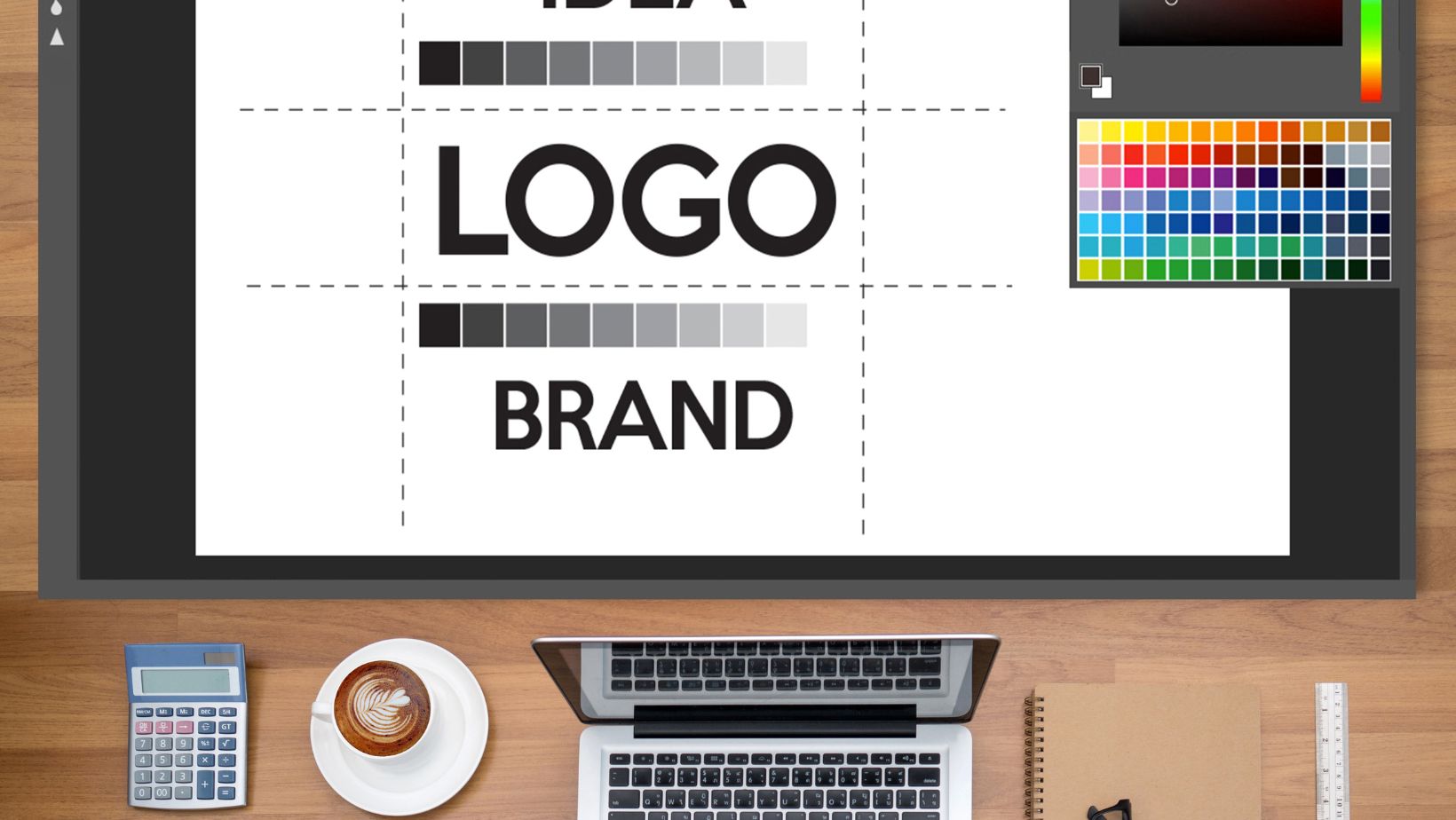 On the other hand, you might want to consider modernising your brand elements. This would mean using a new architectural style, introducing more natural lighting, and perhaps a new logo design for the front of the building. It's important not to deviate too much if you have an existing customer base in order to maintain brand affinity.
Inform Customers
One of the most important tips on this list for any business who is looking to renovate would be to inform your customers. Your customers need to be up to date with the progress of your renovations or any upcoming changes that might affect their experience with your business.
The last thing that you want is for your customers to think that your business is closed while you are renovating, since this would mean a decrease in profits. A useful tip would be to use the renovations as a marketing tactic. Let all of your customers know that your business is growing; this signifies progress and success, which will further increase their trust in your brand.
Focus on Customer Experience
When performing the renovations, you should keep customer experience in mind and think of ways in which you can improve it. For example, if your business has a waiting area, you should try to improve the waiting area as much as possible to make it as pleasant as possible for customers.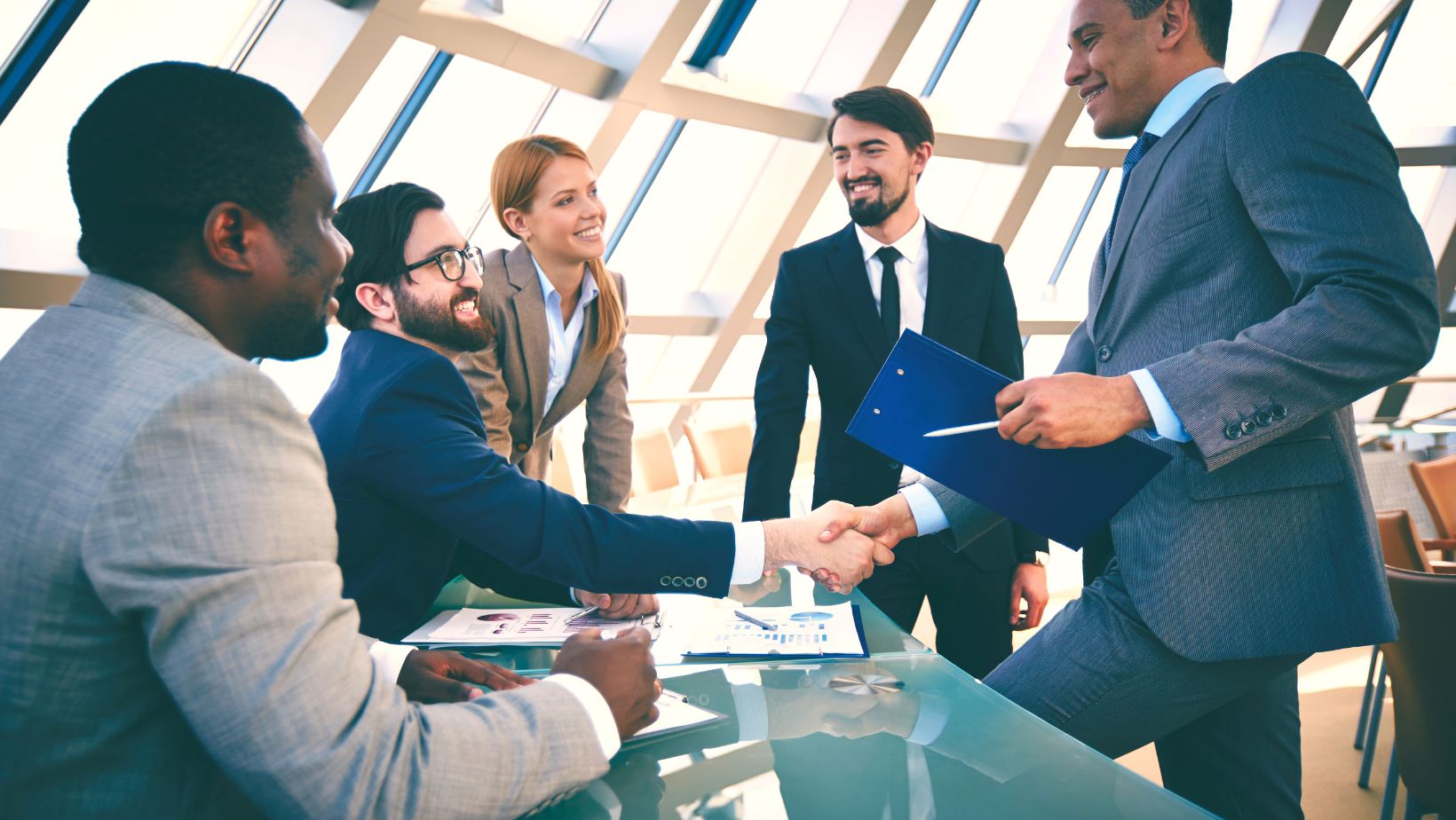 While you are at it, you might want to take a look at technological advances in the realm of customer service to streamline the process. Your facelift could apply to your business website too, by using AI technology to schedule meetings or appointments for example. Instead of having the receptionist be bogged down with in-person appointments or queues, have an AI ticket issuer that will sync to the system to streamline queries or consultations.