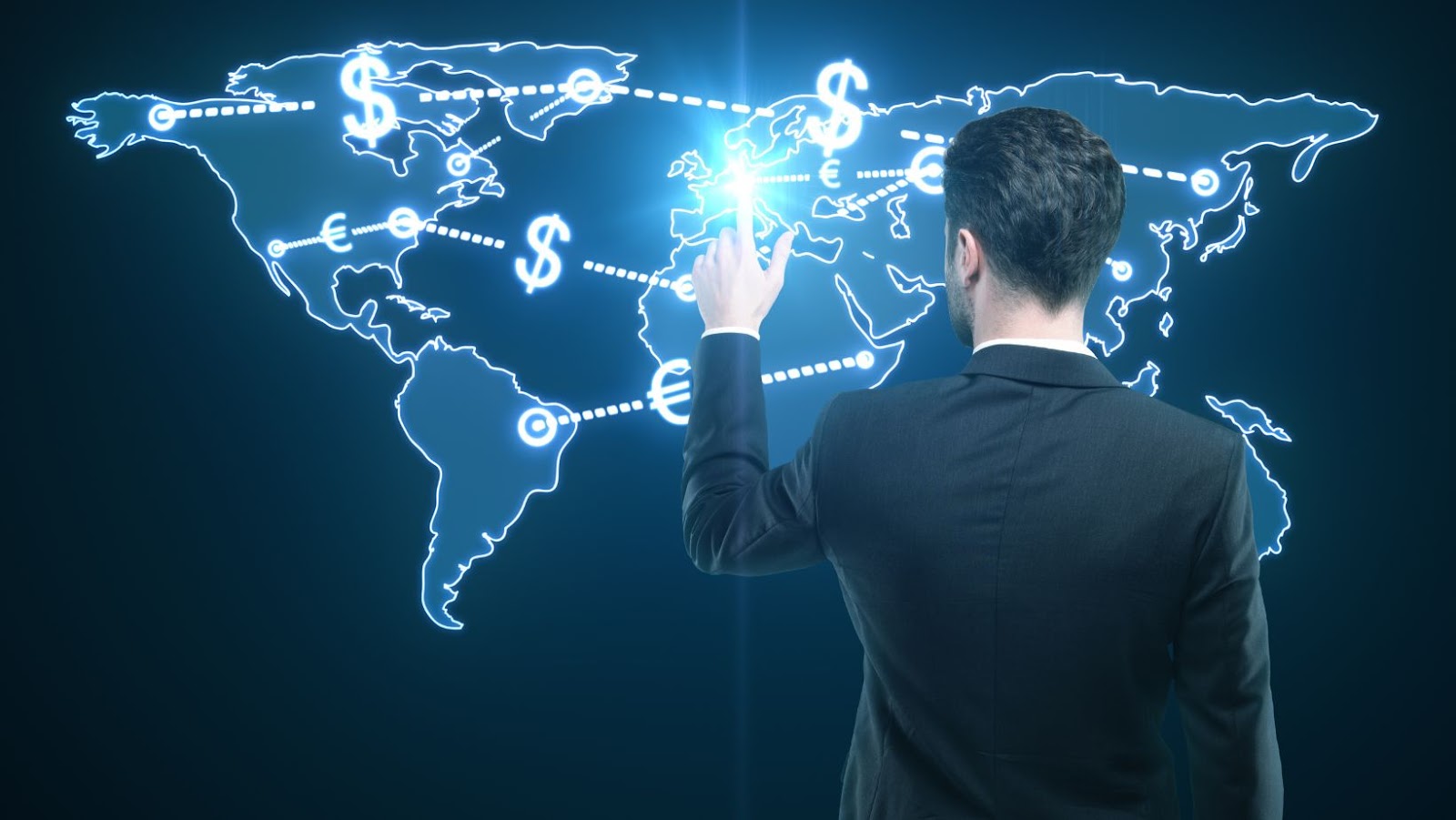 Money transfer applications, also known these days as peer-to-peer applications (p2p), have quickly become the primary method of sending money in much of the developed world. This is mainly because sending money using these applications is fast, convenient, cheap, and often more secure than the alternative. There is now a seemingly endless list of different p2p applications, each with its own features and costs, advantages, and limitations.
Three of the most popular applications in the United States are Apple Pay, Venmo, and Zelle, and combined, these applications process billions of transactions each year. This article provides a detailed summary of each of these three popular money transfer applications and discusses the pros and cons of each.
Venmo
Venmo is widely popular and currently has over 80 million active users. It is a separate mobile application that can be downloaded from the App Store or Google Play store on your mobile phone. Setting up Venmo is easy after you've downloaded the app. You just need to link your bank account by entering account and routing number information, and that's it! Arguably the most attractive feature of the application is the fact that sending money to other Venmo users is completely free and happens instantly.
It is also completely free to transfer the funds in your Venmo account to your bank account. However, the processing time for bank transfers is 1 to 3 business days, so if you want access to the funds sooner, you'll have to take advantage of a feature called Venmo instant transfers. With Venmo instant transfers, users get charged a flat fee of $0.25 per transaction and 1.5% of the total transaction value. In return, users can withdraw money from Venmo and have it deposited into their bank accounts almost immediately.
The instant transfer fee is just one of many ways that Venmo makes money. Others include fees for trading cryptocurrencies, depositing checks, and fees for other products such as Venmo credit cards. The one disadvantage of Venmo is that it is only available in the United States and so users currently cannot send money internationally.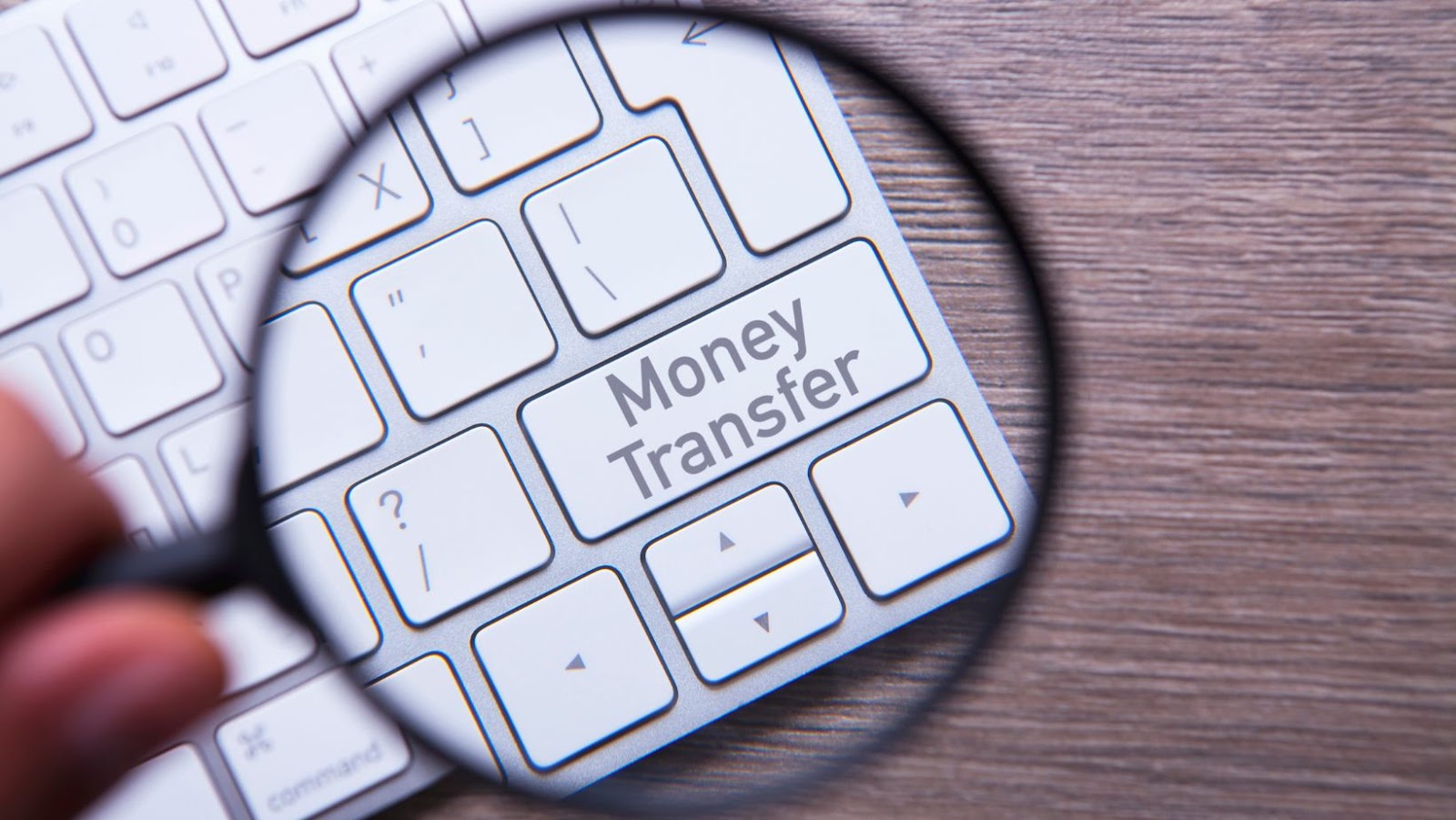 Zelle
Zelle is another increasingly popular p2p payments application among users in the United States. A unique aspect of Zelle is the fact that if your financial institution is part of the Zelle Network then you don't need to download a separate mobile application to start sending and receiving money with Zelle. This means you don't have to find and enter account information or other bank details. Zelle is completely free for both sender and recipient and gets completed in minutes.
Unlike Venmo, which charges its users for instant transfers, for Zelle users, there is no such charge. In fact, it isn't entirely clear whether Zelle makes money at all, and some has suggested that it operates like a non-profit.
Something worth mentioning before you decide to use Zelle is that to send or receive money using the Zelle network, both parties must have a bank account in the United States. In addition to being limited to just the United States, Zelle has also received numerous complaints from its users of fraud over the past two years, which is something users and potential users should at least be aware of.
Apple Pay
Apple Pay was launched in 2014 and is a fantastic payment option for anyone that has certain Apple devices that are looking to transfer money to other Apple users. With Apple Pay, funds are instantly available to anyone that is an Apple device user, and you can transfer funds entirely for free.
However, the main feature of Apple Pay is also a key limitation: it isn't accessible to Android and other non-Apple users. Therefore, if you need to transfer money to someone that doesn't own an Apple device, you will not be able to take advantage of Apple Pay. This is easily the key distinguishing factor about Apple Pay compared to Venmo and Zelle: it isn't an independent payment application.
Apple Pay's fee structure works similarly to Venmo's, and there is also a fee for instant transfers. Apple Pay has been criticized for being highly restrictive, but the company's retort is that by having a close ecosystem, it can protect users and offer greater security than other payment services.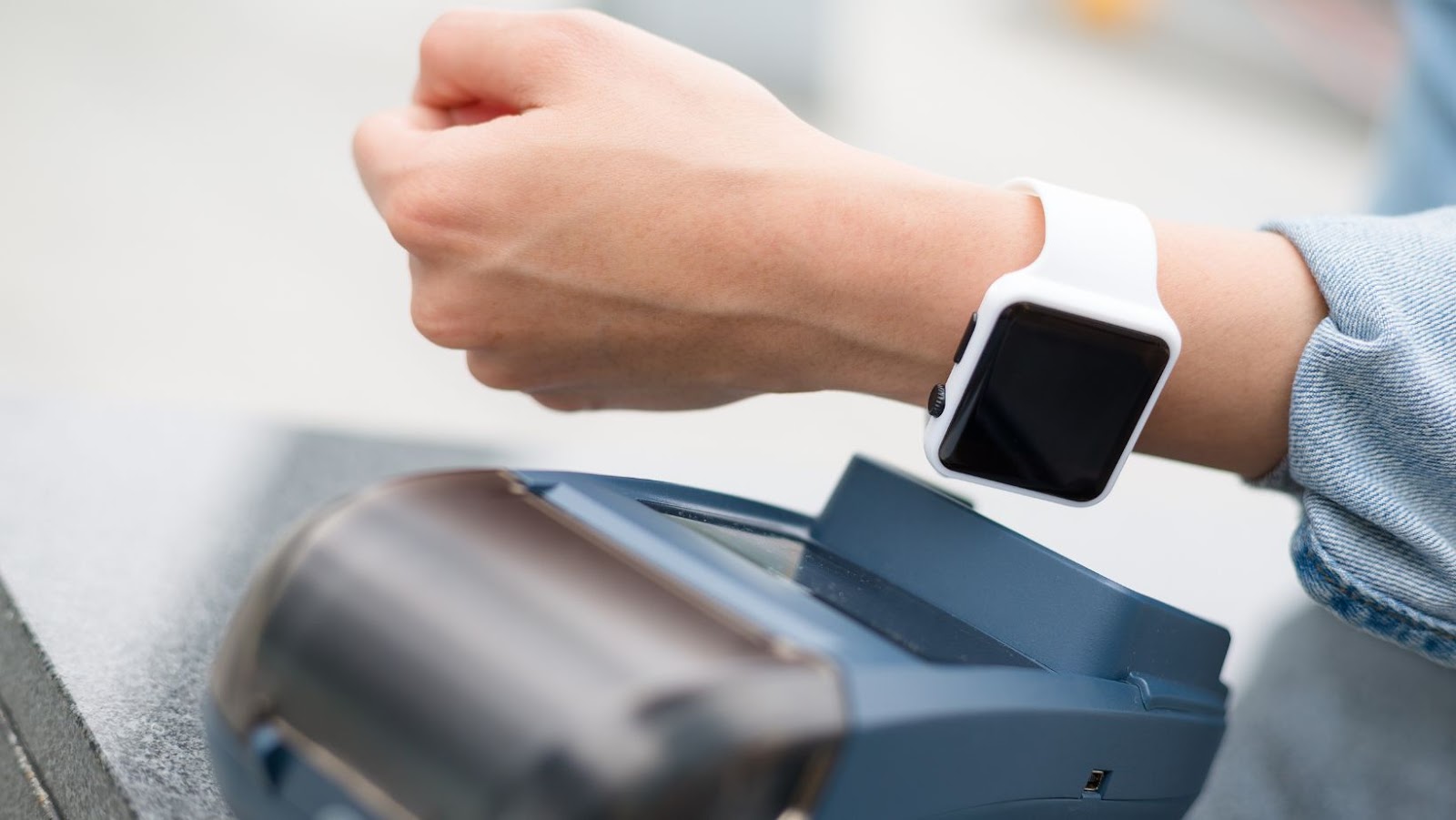 Conclusion
As indicated at the start of the article, there are many p2p payment applications on the market today, and the three discussed represent a small fraction of what's available. If you plan to send money to many different people in the United States and therefore need flexibility, Zelle is your best bet, given how widely available it is.
If you have an Apple device and only plan to send transfers to friends and family who also happen to have Apple devices, then Apple Pay is an attractive and convenient option. For consumers that don't fit either of these scenarios, Venmo would make the most sense as it is quickly approaching 100 million users, works across mobile platforms and is just as cost effective as Apple Pay.