People with disabilities often struggle with specific needs that usually limit the kind of work they can do. However, that doesn't imply they can't work. In fact, there are many jobs that people with disabilities can do from the comfort of their homes, allowing them to earn a living. It's critically important you be honest with yourself about your unique needs beforehand to better determine the right work for you.
Working from home is often the most viable option for people with disabilities to earn an income. Working online allows you to earn an income in a setting designed specifically for your specific needs. Depending on the nature of your disability, you may also qualify for Assured Income for the Severely Handicapped (AISH) program to help cover your bills and other personal expenses. However, if financial support isn't enough to cover your cost of living, there are many ways that you can make money from home and make ends meet. In this article, we'll look at some easy ways to make money from home while coping with a disability:
1. Become a Freelancer
One of the easiest ways to earn an income while disabled is through freelancing. Freelancing offers flexible working arrangements, allowing you to choose jobs matching your skills. You can also limit your workload based on your comfort level and earning goals. And most importantly, you can handle all your jobs from the comfort of your home.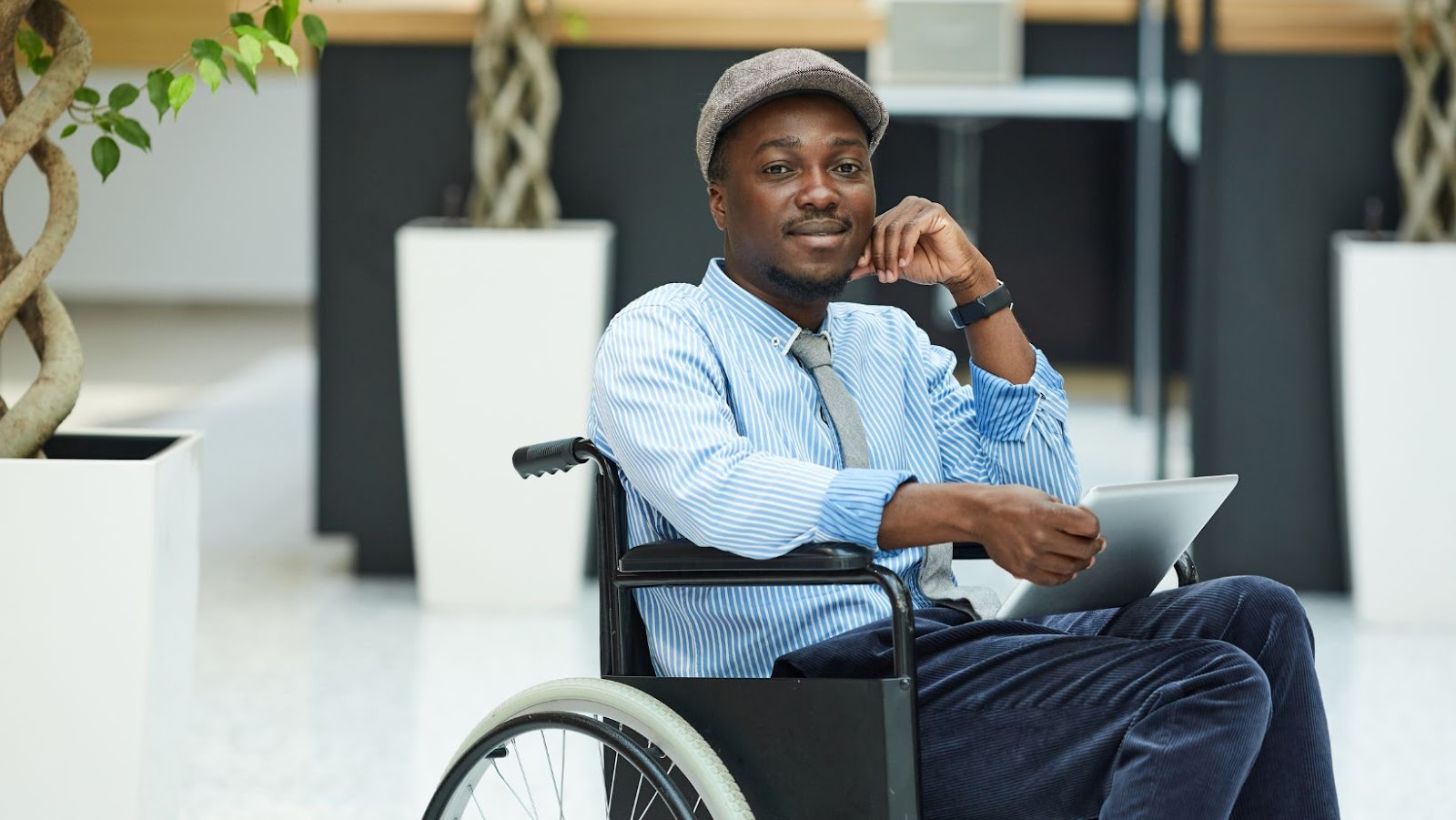 There are many freelancing categories that you can choose from depending on your specific skills and passion. For instance, you can write articles for magazines or become a proofreader if you have excellent English and a sharp eye for detail. Other freelancing opportunities to consider if you have relevant skills include web design, software development, transcription, and more. You can find job listings on recognized freelance websites like Guru and Upwork.
2. Test Websites and Smartphone Apps
Another exciting opportunity to make some good cash while disabled is testing websites and mobile applications. This money-making idea can be a great option if you love sharing your opinion on new technologies, have the internet and a computer or smartphone, and are comfortable working only for a short time.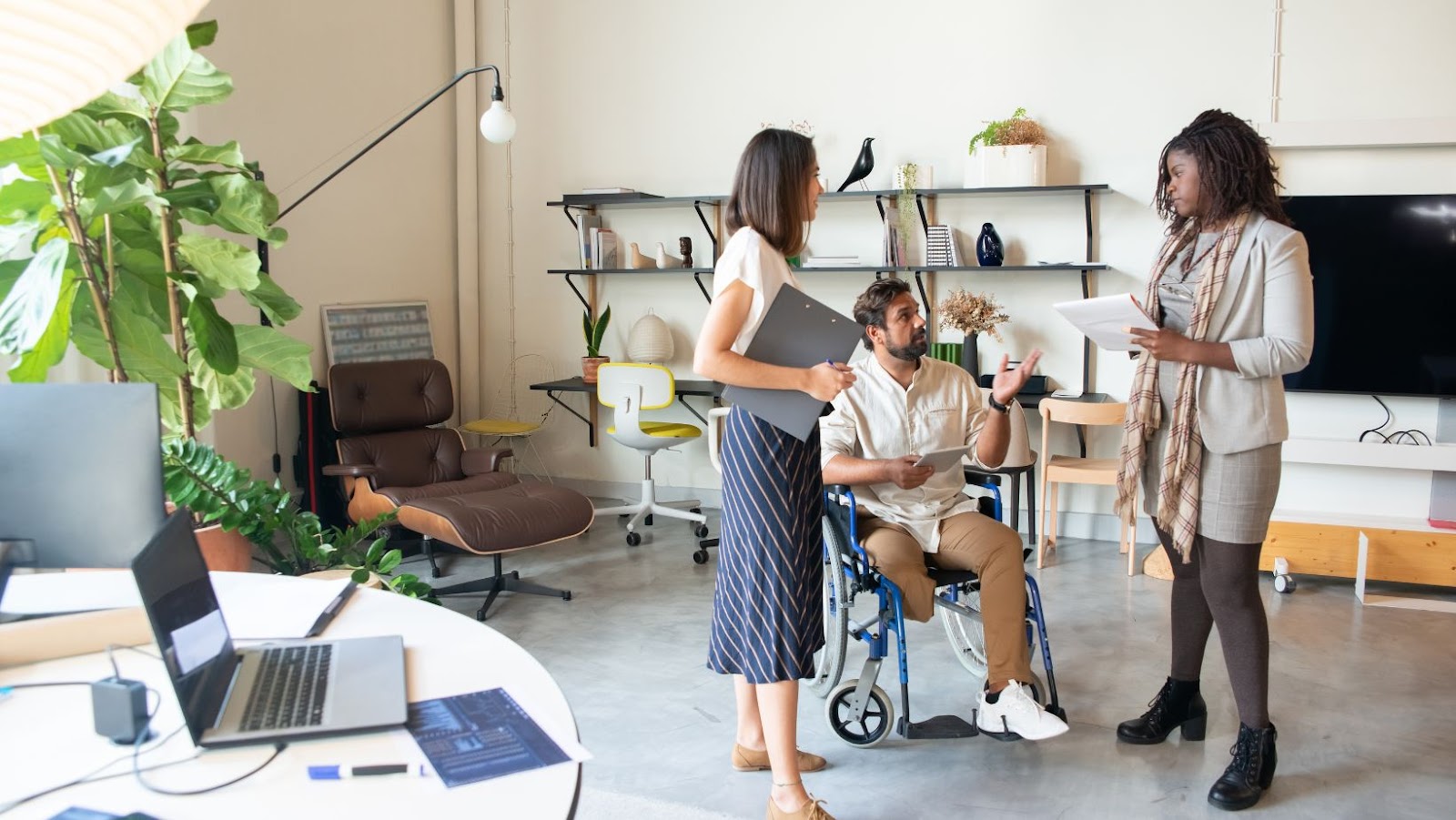 Many online platforms, such as UserTesting, will pay you to try out the different functions of a website or mobile app and give your opinion. The best sites will pay you more than $10 for 20 minutes of work. However, your access to testing opportunities will vary based on your knowledge of a specific subject, demographic information, and more.
3. Tutoring
If you have knowledge of a specific subject, you may consider becoming an online tutor and earn some reasonable income. You can offer online tutoring services on sites like Care.com and Tutor.com. Depending on your expertise, you can offer tutoring services to children, teens, or adults. With online tutoring, you maintain control over your rates and schedule, allowing you to reduce your workload if necessary.
The good thing about tutoring is that you can advance your education to become a certified teacher. This way, you can find job opportunities with different online schools, which offer flexible work schedules so you can earn an income from home even while you have a disability.
Endnote
There are numerous opportunities for people with mental or physical disabilities to make good money from home. The money-making ideas above will help you generate enough money to cover your living expenses without leaving your home to work.