Financial knowledge is a crucial component for succeeding in business. As a business owner, you need a financial advisor to help you. Whether you're starting out or you've been in business for years, finding the right financial advisor can be a game-changer. A good financial advisor can help you navigate complex financial decisions, grow wealth, and protect assets. This article details a step-by-step guide that will help you to find the right financial advisor for your business.
Know Which Area in Your Business Needs Help
Evaluate your current financial position, including your cash flow, revenue, expenses, and bookkeeping. As a business owner, one of the key areas to focus on is bookkeeping. Bookkeeping helps you to avoid financial shocks. However, with Geekbooks, you get bookkeeping expert services that will help your business to stay on track. Consider the complexity of your financial needs and the challenges you face in managing your finances. Establish which area your business requires help. Do you need help with the following:
● Investment management
● Retirement planning
● Debt management
● Cash flow issues
● Tax planning
Learn About Different Types of Financial Advisors
After you've identified areas that require help in your business, it's important to understand the different types of financial advisors available in the market. There are different types of financial advisors, such as:
● Fee-only Advisors: They charge a fixed fee for their services and do not receive any commissions or incentives for recommending specific products or services.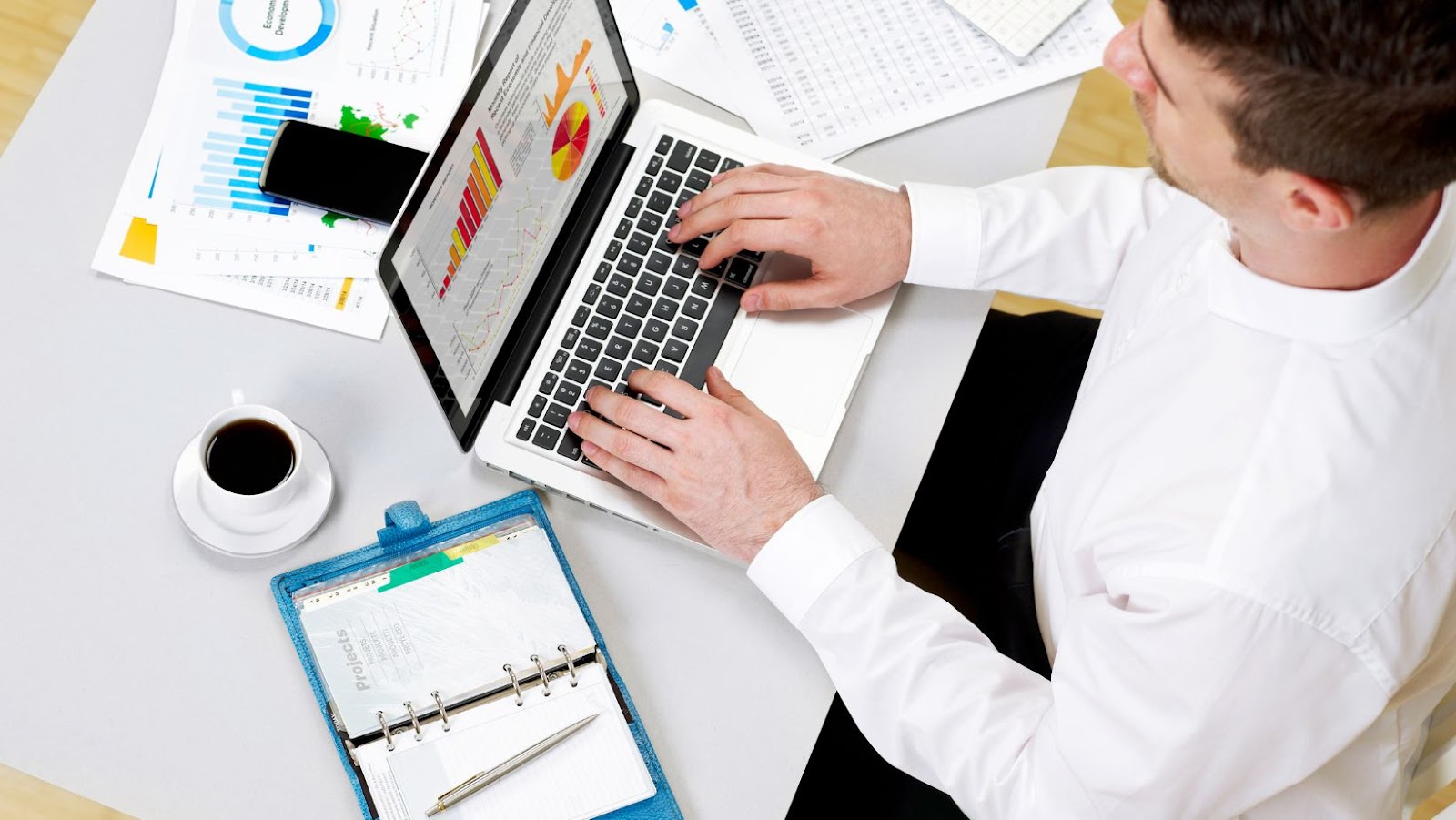 ● Fee-based Advisors: They also charge a fee for their services, but they may receive commissions or incentives for recommending certain products or services.
● Commission-based Advisors: They earn a commission for every product or service they sell, which could lead to a conflict of interest.
Understanding the different types of financial advisors and their compensation models will help you choose the right advisor for your business.
Check the Credentials of Your Financial Advisor
Your financial advisor credentials help you to determine if the advisor has the necessary education, experience, and qualifications to provide sound financial advice. The most common credentials for financial advisors include Certified Financial Planner, Chartered Financial Analyst, and Certified Public Accountant. Financial advisors who hold these certifications must go through enough training to demonstrate a high level of expertise. Checking the credentials of a financial advisor is vital in finding the right firm for your business, as it ensures that you're working with a qualified and trustworthy professional.
Choose Which Financial Advisor Services You Want
Have a clear understanding of the fees that financial advisors charge and how they are structured. Financial advisors may charge a flat fee, an hourly rate, or a percentage of your assets under management.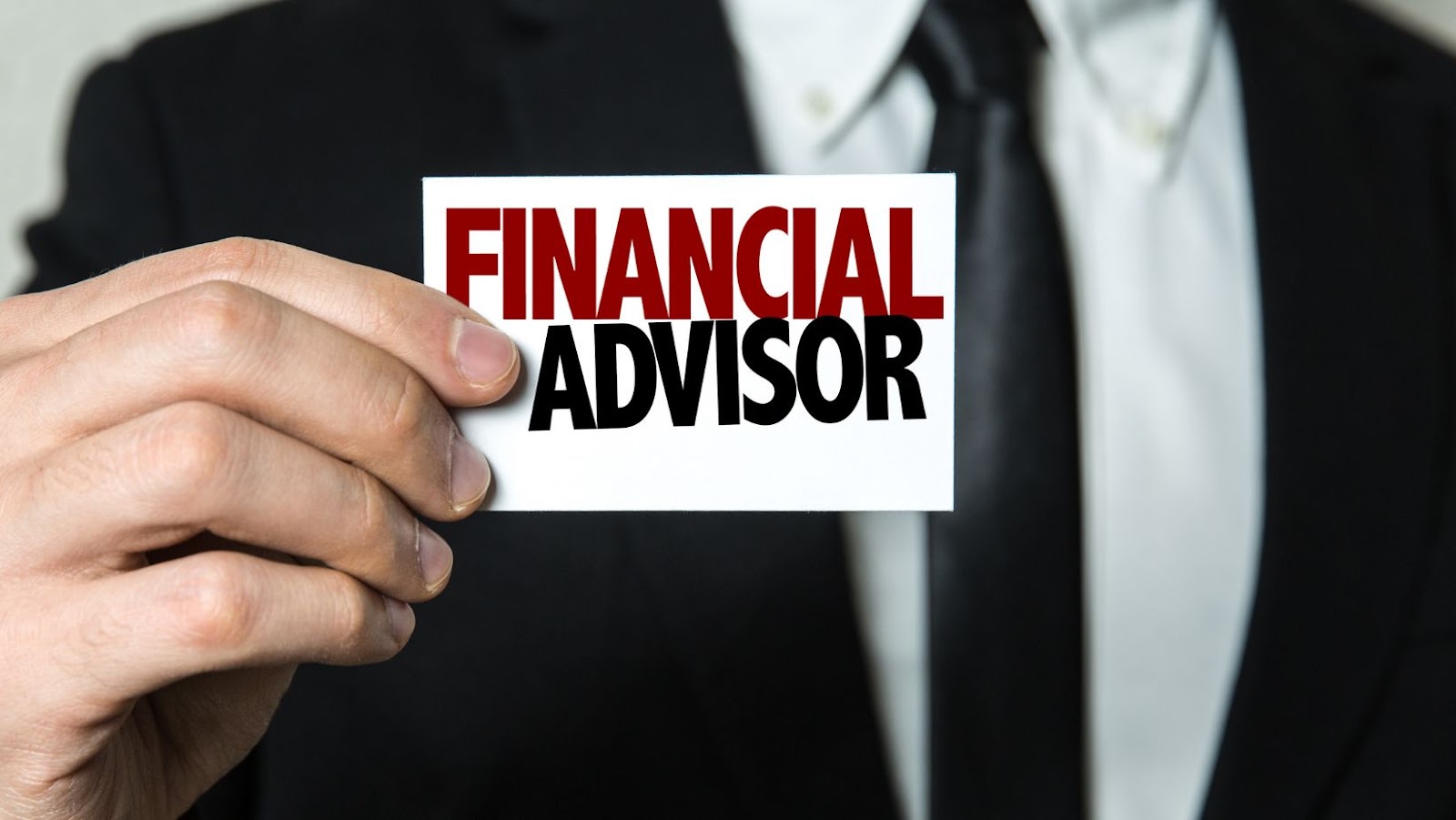 The cost of financial advisor services can vary widely, depending on the advisor's experience, credentials, and the services provided. Consider the value a financial advisor can bring to your business and weigh it against the cost of their services. Evaluate your budget and determine how much you can afford to pay for financial advisor services.
Endnote
Finding the right financial advisor for your business requires careful consideration. To find the right advisor, you need to identify the areas where your business needs help, learn about the different types of financial advisors, check their credentials, choose the right services, and determine how much you can pay. By following these steps, you can find an advisor who can guide and support your business needs to achieve financial success.