If you manage or own a business, how passionately do you feel about what you are doing and where your business is headed? If your sales have been stale, or you are losing opportunities, perhaps it is time to "Fix Your Why."
How about your employees? Do they seem inspired by the work they do and the impact they make? You would not be alone. Quiet quitting is all the rage these days.
Everyone seems to be tired of working for a company that does not value them, has no direction, and is not benefiting their lives. They want more out of life, yet they continue to work a job that is not fulfilling. It is never a great realization that your business is the thing they tolerate.
Billy Ryan, a consummate entrepreneur, has built his own successful enterprises and is now President of Town and Country Homes in Chicago, where he oversees four division presidents and 250 staff.
His accomplishments and deep self-reflection make him one of today's most intriguing corporate voices. Billy has advice for both the eager young executive looking to go up the corporate ladder and the established entrepreneur looking to take the next step.
Over the course of his 50-year career, he has successfully weathered four recessions, including some of the worst housing crashes in American history. His success ideas were established through these tough times and are documented in his new book based on the site https://fixyourwhy.com/, "Fix Your Why."
Billy, a Chicago native, relocated from Southern California to join Kolter Homes as Palm Beach County Vice President in 2019. He formed two real estate development firms: The Roslin Group, which specialized in developing and constructing mixed-use communities in the Midwest, and Wyndham Development Group, which specialized in residential properties in Chicago's northwest suburbs.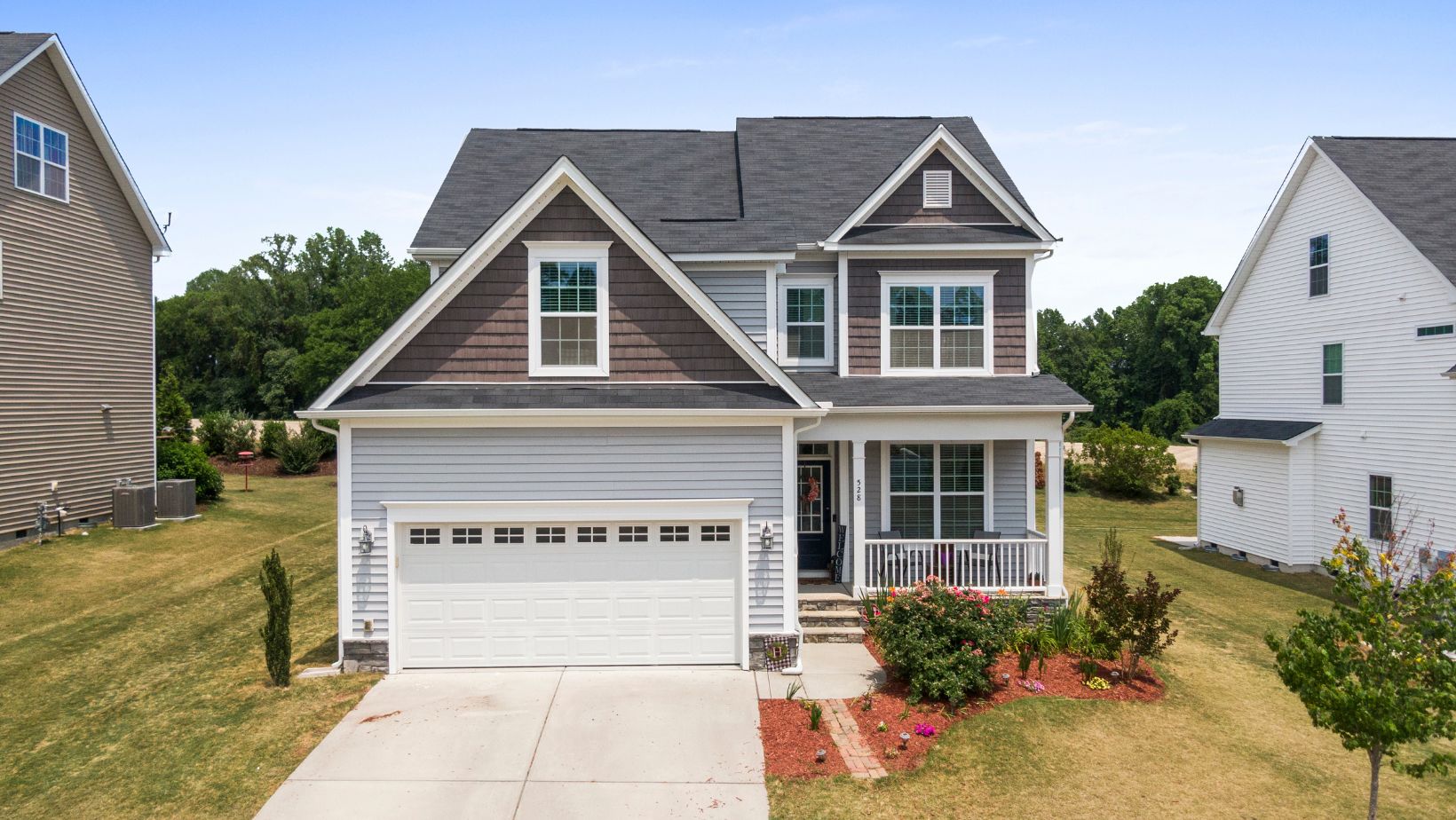 Billy returned to the family firm, Town & Country Homes, where he began his real estate career after years of success building and managing upstart enterprises. Town & Country quadrupled house sales in three years, dramatically increased earnings, and dethroned the market's largest homebuilder, which had more than twice the number of communities as Town & Country.
As a result of this accomplishment, the business became the first production homebuilder in Disney's new town development, Celebration. Click here for more on production homebuilders.
The National Association of Home Builders National Sales honored him as a Legend in Residential Marketing in 1998. Billy lives in Florida and is available for corporate speaking and individual business coaching. You may listen to his podcast at FixYourWhy.com.
Fix You Why captures his success concepts formed throughout these challenging times. Fix Your Why focuses on basic concepts of success and how Ryan utilized them to differentiate himself from the pack, capturing vital lessons from his lengthy career.
Understanding what makes people tick is essential for achieving success. This book is Ryan's mission to enable people with great ideas to execute great ideas by seeking change to jumpstart their path toward realizing their goals.
Ryan uses these easy, well-known strategies in Fix Your Why to discover inner motivating secrets. This book is part therapy, part practicum, part encyclopedia, and part biography, and it employs superb storytelling to keep the reader involved while capturing each of Ryan's key pillars of success.
Broken up into three main parts, Fix Your Why goes over Ryan's amazing career in the Chicago area and how he achieved his dreams of becoming the best in real estate. The second part of the book shares insights into his approach to leadership and how to inspire your team to rise to their best potential.
Lastly, Ryan's book steps away from work to focus on some really simple yet incredible life hacks on how to get started living the personal life you have always wanted. The astute reader will leave this book with a competitive edge and the capacity to focus on the most crucial acts.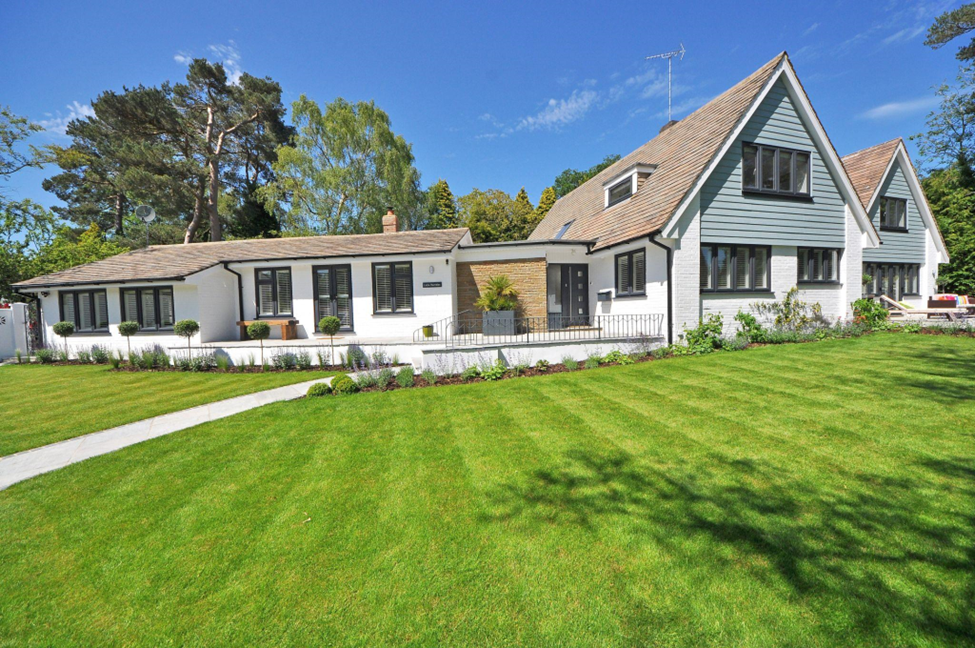 This book is a call to action to move away from the urgent, low-value chores that most of us participate in and toward attaining purposeful results by setting worthwhile objectives and concentrating entirely on the most essential tasks.
Billy has also established a podcast (https://www.techtarget.com/searchunifiedcommunications/definition/podcasting) devoted to delving into fascinating issues that pique your interest and generate significant discussions. Each episode is carefully created to provide you with important insights, expert viewpoints, and thought-provoking debates that will improve your knowledge and widen your horizons.
If you feel your company could benefit from a lesson on how to get realigned and passionate about your company or project, Billy is also available as a speaker for your next employee event or retreat. Using his extensive knowledge in real estate,
If you need a deeper dive into your business to strategize your next move or work out the pain points in your company, Billy is also available as a strategist and can assist you in honing your focus on developing your brand and your marketing so that your business finds the right people, helps you stand out from the crowd, and increase your business.