BNB to ETH Swap: Latest Updates
Binance Coin and Ethereum are among the top five cryptocurrencies, and swapping one for another isn't an easy decision. If you are thinking about converting BNB to ETH, read our guide with the latest updates about both tokens. We'll cover the basics, like their current states and future predictions, and suggest the best platforms for the exchange.
What Is BNB?
BNB is the native coin used on the Binance crypto exchange. It originally started on the Ethereum blockchain as an ERC-20 token but then moved to its native BNB Chain. Using these tokens can grant you discounts when swapping on Binance, and you can also stake and trade coins and use them for different payment services.
The coin's market cap is about $30 billion, which places it at the fourth position of the overall crypto rankings. BNB's current worth is around $215. BNB's all-time high was $4,891.70 in 2021, and the coin lost over 67% of its value from then.
BNB Future Price
The future is bright, considering that Binance will continue its strong support for the token. Before the year ends, the chances are that BNB will have a minor improvement and reach $230. More optimistic pundits believe it could get to $400, if not this year, then in 2024. For 2025, BNB's value is anywhere from $450 to $800.
As for a long-term forecast, BNB might exceed $1,000 in 2028, but more cautious experts warn it likely won't go beyond $500. In 2030, the token's value could be anywhere from $750 to $2,000.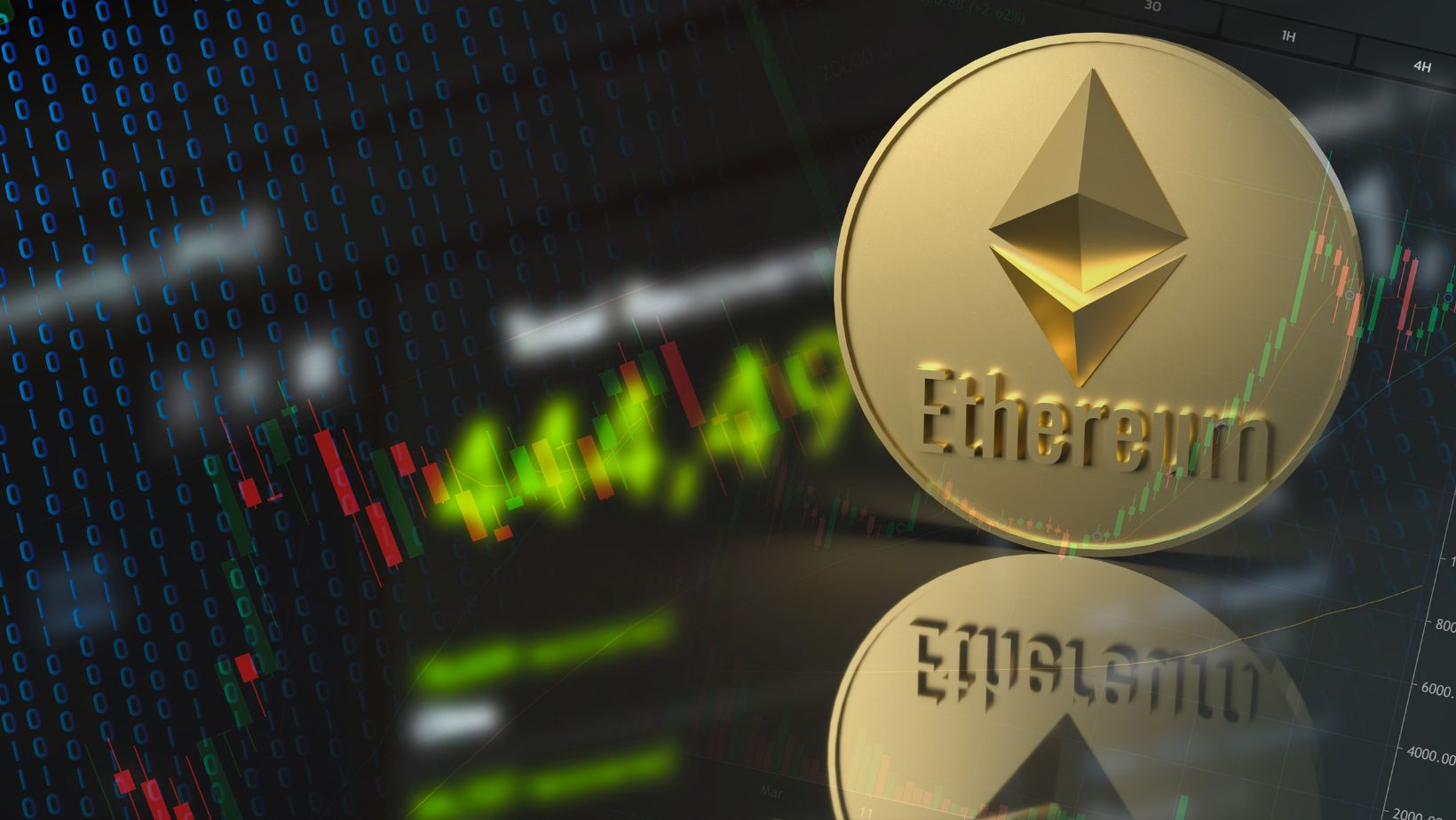 ETH Overview
Ethereum is a blockchain that features decentralization, which means it isn't regulated by a single authority. It's famous for its smart contract functionality since it enables the creation of dApps to be used in the crypto industry. ETH is the native token for Ethereum, and it's known to be the most reputable currency in the crypto world after Bitcoin. You can read the ETC versus ETH comparison to learn about the difference between this currency and Ethereum Classic.
ETH's current market cap is around $200 billion, putting its worth right below Bitcoin in the crypto industry. The coin's worth is now $1.690, which is impressive even though it's far from the all-time high of $4,891.70 in 2021. It's interesting that Ethereum lost only 57.41% of its ATH value, although most crypto dropped by over 90% following the market crisis in 2022.
ETH Price Prediction
Ethereum faces severe competition as many blockchains get created with the desire to replace it as the best altcoin. However, that is not likely to happen, which means ETH value will rise in the coming years. Before 2023 ends, it could reach $2,000, although most experts think it will remain around the same value.
In 2024, ETH's worth could go from $2,400 to $3,500, while it could exceed $4,000 in 2025. Pundits aren't unanimous for long-term forecasts. Some put ETH at $4,606 in 2028, while others are so optimistic to claim the token could go beyond $10,000.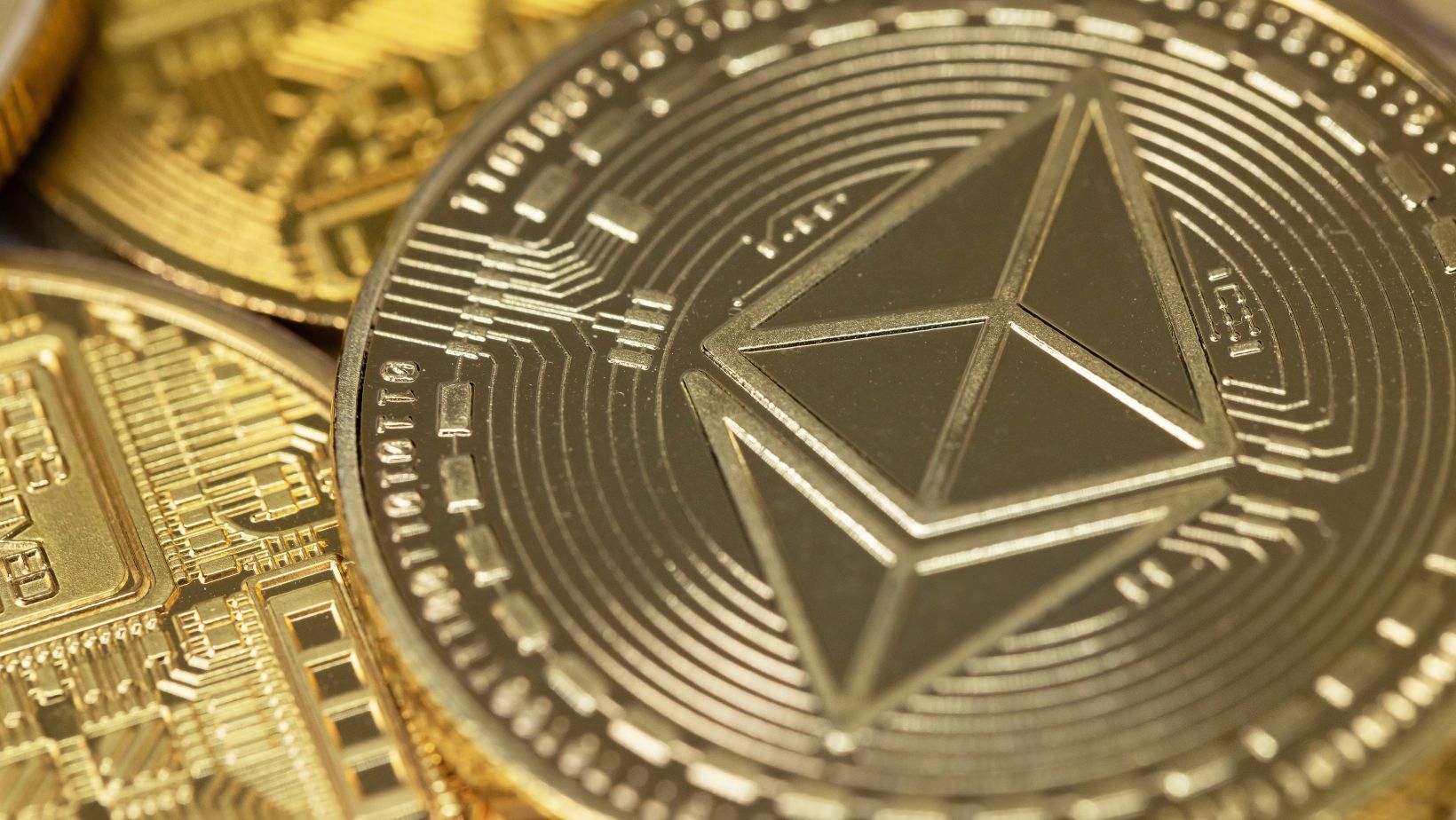 BNB to ETH: Best Platforms
Ethereum and Binance Coin are present on most exchanges, which makes it difficult to choose the best option. We searched the market, and these are the top platforms for this swap:
Godex. The exchange is famous for staying true to crypto principles and securing maximum anonymity. You don't have to register or provide personal details, and you get fixed rates for 30 minutes. There aren't any transaction limits, and over 300 of cryptocurrencies are supported by Godex.
Binance. It's not only the biggest crypto exchange but also the platform behind BNB. That makes it suitable for trading this coin and also great if you need an all-around service for exchanging, staking, and other DeFi actions.
KuCoin. The platform covers over 200 countries and 700 tokens, and that includes Ethereum and Binance Coin. Spot and margin trading, NFTs, and other services are also available. Don't miss out on exclusive discounts on Crypto Black Friday deals for digital assets, enhancing your trading experience with exclusive discounts and offers
BNB to ETH: Consider The Exchange
Ethereum has been stable as the best-ranked altcoin for years. The fact that it hasn't changed for so long makes this token a viable investment, especially if you plan on holding the coins in the long run. You can complete the BNB to ETH conversion in minutes by using the exchanges suggested in this article, so don't hesitate to go ahead with the swap if you believe that best fits your portfolio!